Commodore Cecil R. Chen in Sweden 2000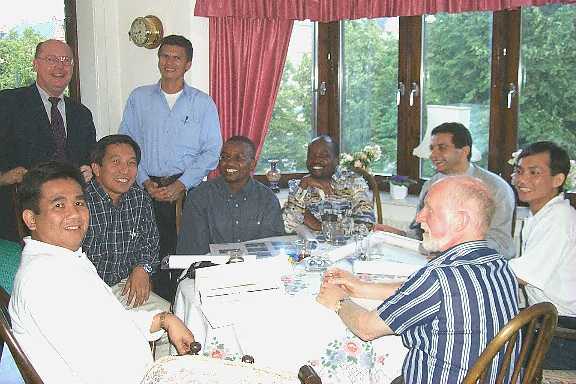 Commodore Cecil R. Chen of the Philippine Coast Guard
taking advance studies at Sweden Maritime Academy.
Sign My Guestbook
View My Guestbook
|Hotlinks: Cover Page | Cecil & Dalla | Beltran & Barroso | Sandigan 82 | Commodore Chen |

Page created on June 8, 2000.


Thank you visitor number
. Come back soon!
Bukidnon, Philippines.
---
---
---
---
---