Discover Melody Wolf on the Net!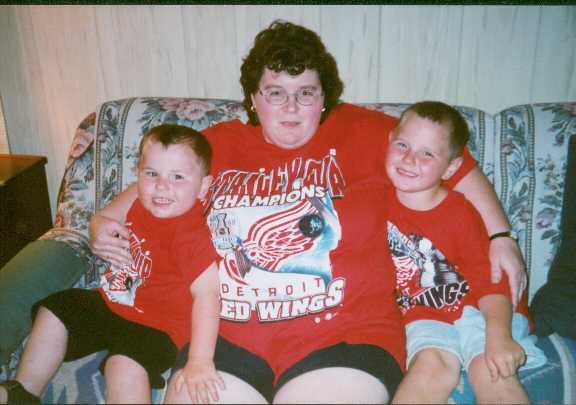 Seeking friends on the net, hoping to find one in cyber space. Hello, my name is Melody Wolf, and I welcome you to my home page. I have some exciting links that you would like to visit such as Nomads Badminton Section and other websites. Before you go, don't forget to read the poem. Thank you for visiting my home page, and come back soon for some changes and important updates.



This page has been visited
times since July 2, 1999.

| Hotlinks: Thess Bravo | Aika & Bea | Tinee Viernes | Quintessential Love | Nomad Badminton | MYF Orange |
---
---
---
---
---