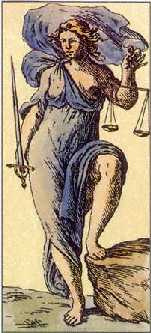 Our contact details:
The Sapphire Bloc, 20E West Tower
Sapphire Garnet and Onyx Roads
Ortigas Center, Pasig City 1605
Metro Manila, Philippines
Phone No. +632 2601706
Mobile No. +63 915 4813598
Email Us belrelaw@gmail.com
BELTRAN & REYES-BELTRAN
LAW OFFICES
A Law Firm in Metro Manila, Philippines, providing quality legal
service for individual and corporate clients.

Please read and sign our Guestbook!
Explosive search engine, includes SC Rulings!
Copyright © 1998-2007 Belrelaw. All rights reserved.
Send your comments & suggestions to the Webmaster.
Web site last updated: January 2, 2000
This page has been visited
times.